Pro Pack Certified: Let us handle your most important items. Our experts can safely and efficiently package your items large or small for shipping.
Mail your package via the United States Postal Service from Post Code Junction.  We can help with USPS priority mail, priority mail express, first-class mail and military & diplomatic mail.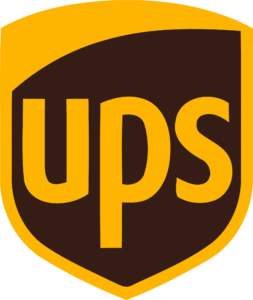 From domestic and international shipping to urgent next day to more economical routine ground shipping, UPS is a great way to ship your parcels.  

We can FedEx your package by FedEx Priority Overnight, FedEx Express, FedEx Ground, FedEx Home Delivery and all other services that FedEx offers.

DHL offers competitive rates to over 120,000 destinations.  If you need fast global shipments with no hidden costs, DHL is the way to go.

We are happy to help with your Amazon returns!  Please note, we are not a UPS Store we are an Amazon UPS Drop Off Point.  Be sure to select UPS Drop Off Point when you are returning your item and bring us the printable barcode label.
Have multiple packages to ship or an oversized parcel that is difficult to carry?  We can meet you at the curb so you can drop the package off – just give us a call before you arrive and we'll be there to help!
Need your package there by tomorrow?  Come in before 4:30 pm ET and we can help!
Need a package sent to another country?  No problem, we can help and assist with the proper customs forms you will need to send your parcel internationally.
Oversized & Special Items
We can ship anything up to 150 lbs and are happy to help ship special items.